Image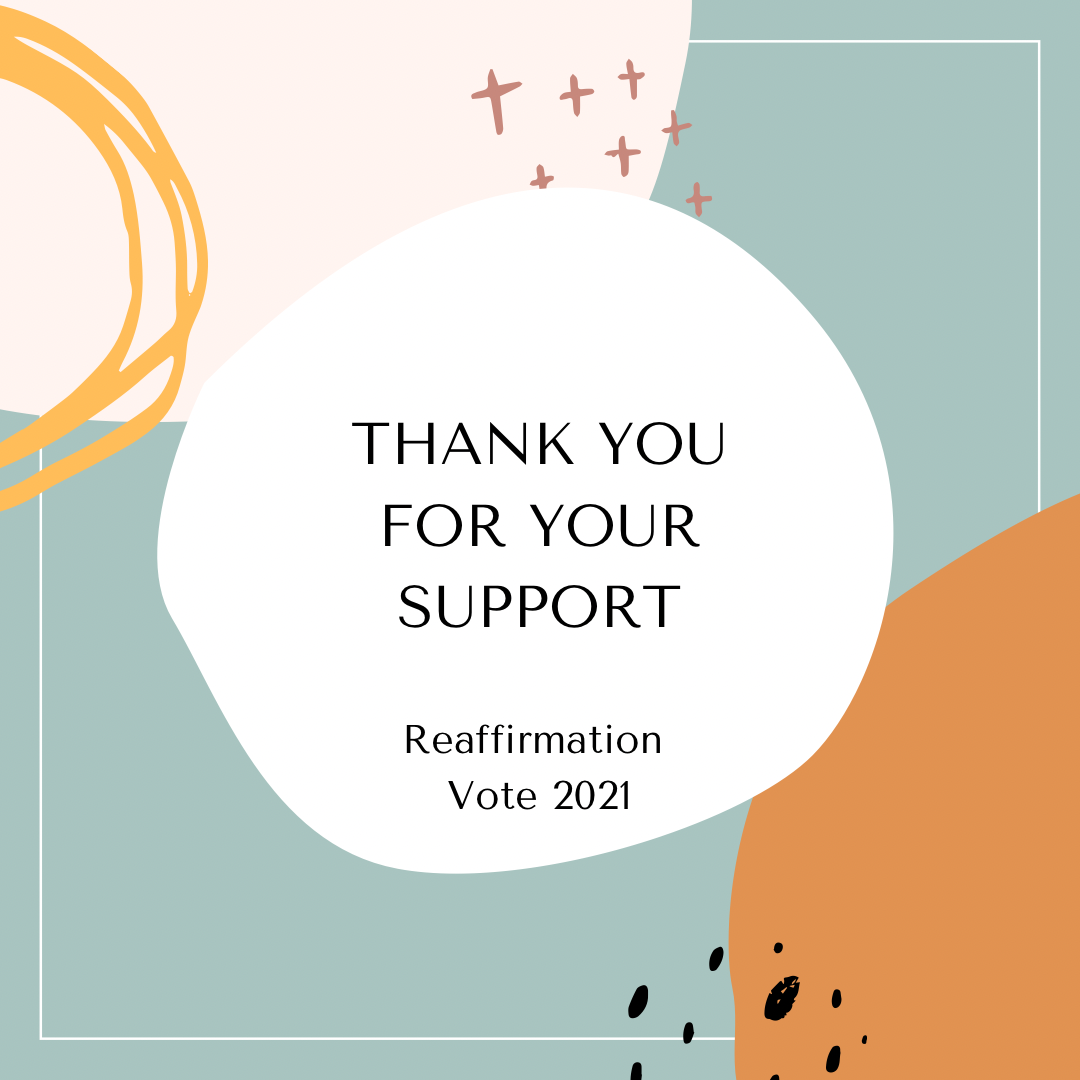 Thank You for Reaffirming DSP!
The Disabled Students Program appreciates your votes in securing the funds it needs to serve its students. Through the generous support of the student body, we are able to provide academic support services for over 1200 students living with permanent and temporary disabilities. Your lock-in fees support services which include: peer and digital note-taking, exam accommodations, reading services, assistive technology, and priority registration.
Find out more about reaffirmation here.
We could not do this without you. Thank you so much!
---
Take the Campus Climate Survey May 10-31 and you could win a prize!
Look for your emailed invite on May 10!
---
Welcome, Students!
The Disabled Students Program is here to help you succeed. Click on the link below to learn how to get started with our program.
Image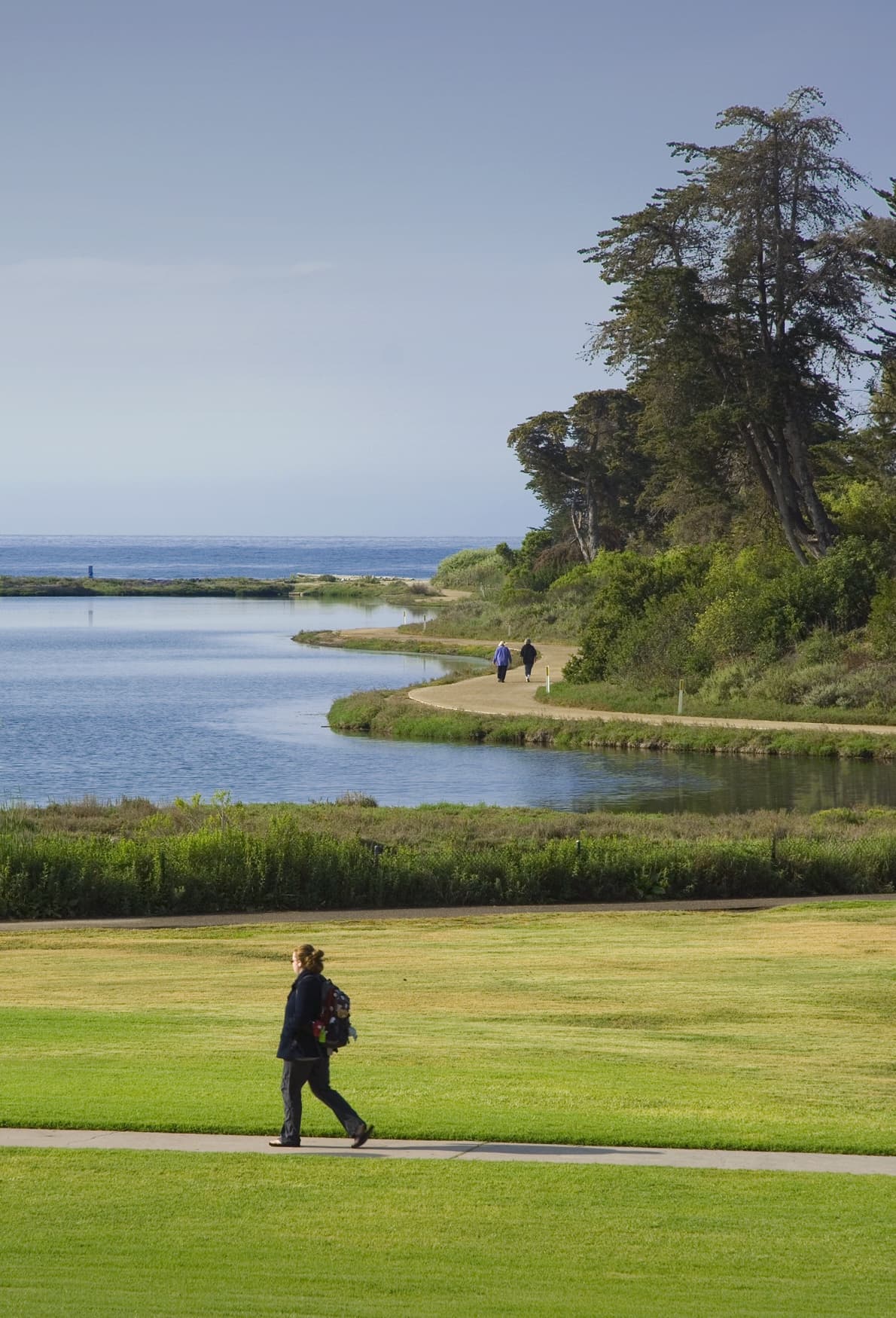 "We isolate now
So when we gather again
No one is missing"
- Haiku, author unknown
Exam Accommodations During Remote Learning
While we are in a remote learning environment (through at least Spring 2021), students will notify instructors about exam accommodations through the instructor letter alone---unless your exam is being proctored using Zoom or other monitoring platforms (ProctorU, Gradescope, etc). In this type of exam arrangement, you should continue to submit proctor requests so that we can have a DSP proctor assigned for the purpose of proctoring these exams. 
Find us on Nectir
DSP now has a Nectir account!
Post a question, get a response. It's really that easy.
Ask us about exam accommodations. Ask us about assistive tech support. Ask us about closed captions. Ask us how to get started with our program. Ask us to clarify a policy. Ask us what we like on our pizza. Ask us anything!
Pose a concept, brainstorm an idea... Nectir is a great way to involve the entire DSP community.
You can join our Nectir community here.
Image

Find each other on Discord
Students can join DSP's Discord chat server to find other students in their classes and coordinate study nights or homework help. DSP will also host recurring Study Jams where students can meet and study together. These events will occur weekly on Wednesdays from 7pm-9pm.
DSP's Test Proctor Coordinator will host recurring Discord office hours on Tuesdays & Thursdays from 1pm-3pm for questions related to testing accommodations as well as technical assistance with Discord in general.
 
You can join our Discord community here.
Image

Image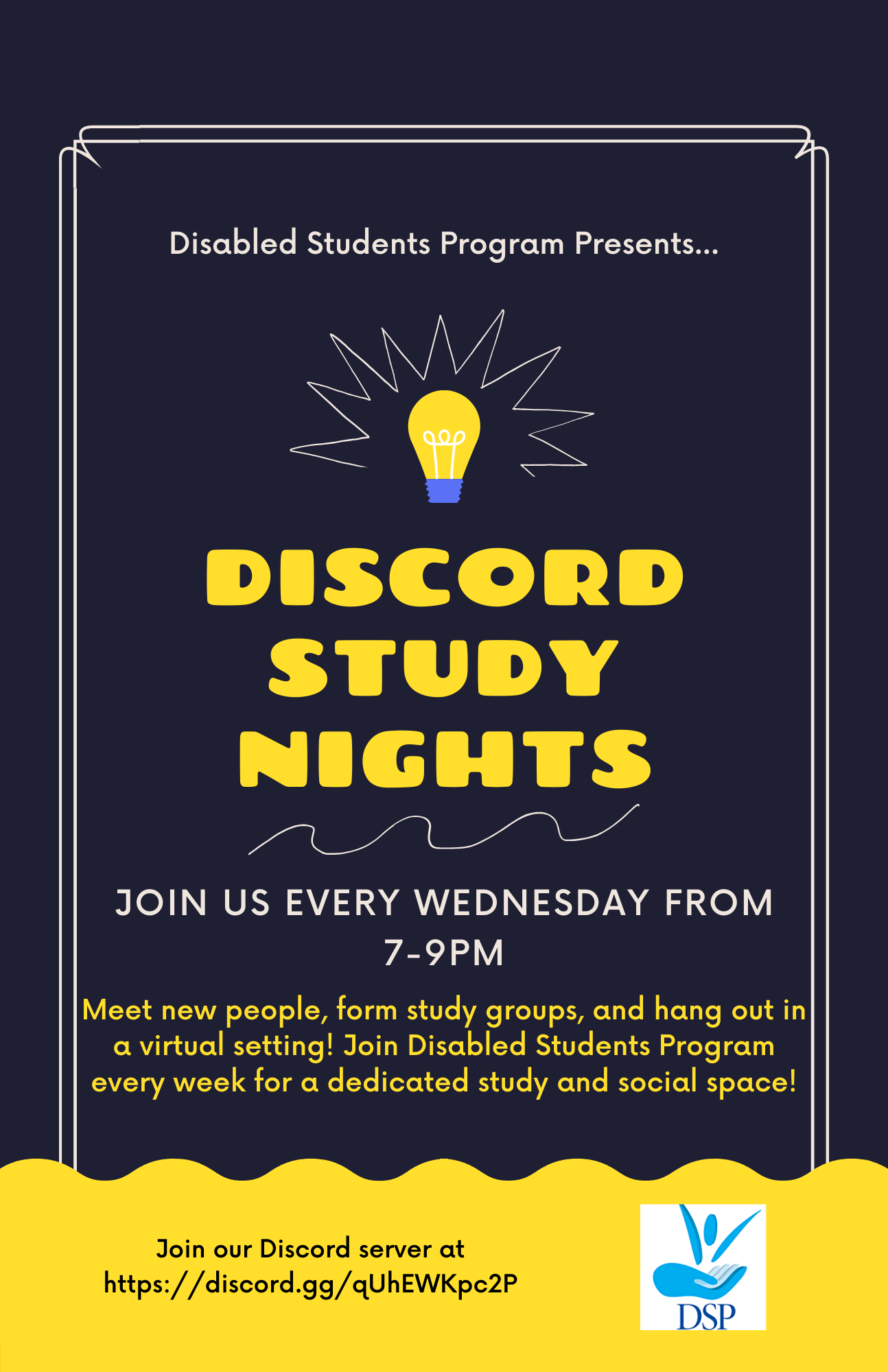 Virtual Drop-In Hours
Image


Our DSP staff is excited to speak with you and answer your questions! Staff will have their Zoom windows open during the hours noted below (excluding holidays). Just click on their corresponding Zoom link to join their session.
You are welcome to visit with any of the Specialists noted below. However, if you have sensitive or private information that you want to keep confidential, we invite you to schedule a check-in appointment with your assigned Specialist to have a window of time set aside for you. Your assigned Specialist is noted on the DSP Services Portal on the Applications tab. You can send your Specialist an email or phone call and let them know the days/times that work best for your schedule.
Please note: When you sign into Zoom during drop-in hours, you will initially be placed in a waiting room. We will admit you as soon as possible. Please keep in mind that more than one student may be simultaneously present during virtual drop-in hours.
David Dunlop (Specialist)
Mondays and Wednesdays 2pm-3pm
David's Zoom link
Eric Kruger (Specialist)
Tuesdays and Thursdays 3pm-4pm 
Eric's Zoom link
Cooper DiNapoli (Exam Accommodations)
Tuesdays and Thursdays 3pm-4pm
Cooper's Zoom link
Nate Streeper (Adaptive Tech)
Office hours will resume May 17
Image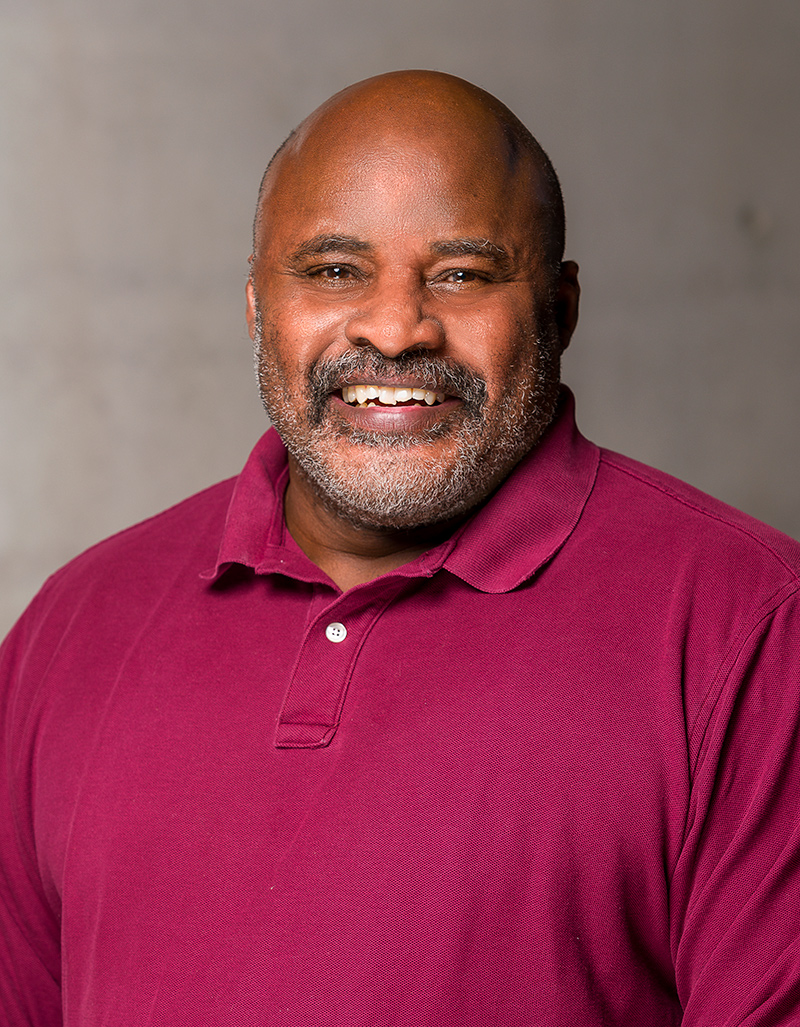 Gary White
DSP Director 
Message from the Director
Welcome to UCSB!
For new and returning students, you have made a great choice to enroll in one of the finest institutions of higher learning in the country. The focus of the Disabled Students Program (DSP)'s mission is to ensure full participation and equal access to all educational activities and classes at UCSB, and to facilitate student success for students with disabilities.
About The Disabled Students Program
Each year temporarily and permanently disabled students attend classes at the University of California, Santa Barbara. They are attracted by the university's academic reputation, moderate weather conditions, and excellent physical accessibility offered here. The lay of the land is flat and free from environmental barriers and most physical structures are accessible. In addition, the UCSB campus provides excellent barrier free, modified, residential facilities to those students seeking to live on campus.
Providing academic accommodations to students with disabilities is a shared responsibility of the campus. Students with disabilities are responsible for ensuring that the Disabled Students Program (DSP) is aware of their disabilities and for providing DSP with appropriate documentation. DSP is located at 2120 Student Resource Building and serves as the campus liaison regarding issues and regulations related to students with disabilities. The DSP staff works in an advisory capacity with a variety of campus departments to ensure that equal access is provided to all disabled students.
Students with disabilities attending UCSB can be assured of receiving the same core support academic services offered throughout the University of California's System-wide chain of campuses.
Image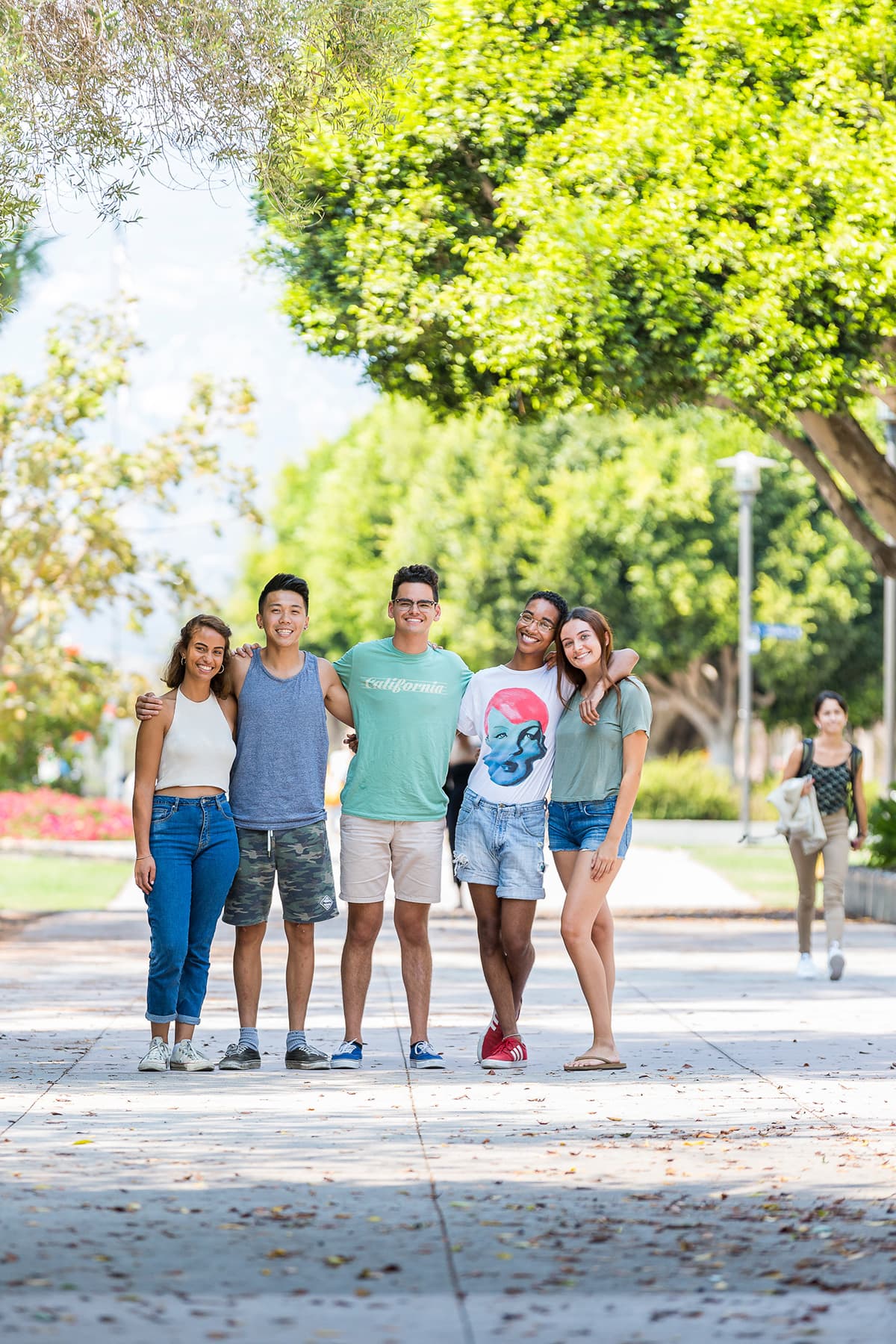 Equity Building Considerations
Dear Campus Community,
At this time we are reaching out to you with concerns in relation to mounting stressors in relation to COVID-19, as well as the undeniable systemic inequalities pervasive in our institutions.
These include, but are not limited to: systems of justice, education & learning, and health-related disparity outcomes, as well as economic disparities that heighten and exacerbate one's ability to engage and have access to support systems that help build community, resilience and enhance outcomes across the systems our students navigate on a daily basis.
We are asking for consideration of the well-being of all of our students in light of the collective challenges which are becoming even more impactful to all students, regardless of disability status.
As such, we are presenting methods and strategies to facilitate building short-term, compassion-based, equity-oriented solutions, as well as long-term considerations for inclusive curriculum design that may not only decrease the need for accommodations but will also work to ensure that all students have access to educational infrastructures as a way of dismantling systemic inequities in higher education.
We respectfully ask for your active engagement and participation in mindfully imagining how we all might improve upon the ways in which we support our students. 
Please consider our suggestions on implementing social justice strategies within the classroom.
In solidarity,
DSP