DSP Office Hours & Contact Information
---
Please Note: DSP is still exercising protective measures in response to COVID-19 and will be open for limited hours during Summer Session. Students can drop in during our office hours for in-person questions or help. Email, phone, and Zoom appointments are still the preferred methods of communication. 
Existing DSP Students: To schedule a Zoom appointment, please contact your specialist by clicking their name below. You may also drop into their Zoom drop-ins. Zoom drop-ins are subject to change. 
---
Office Hours
Monday, Tuesday, Thursday
10 am - 12 pm & 1 pm - 3pm
Friday
10 am - 12 pm

Closed Wednesdays &
Daily 12 pm - 1 pm
Also by appointment.             
Virtual Drop-In Hours
The dates, times, and Zoom links for
specialist drop-ins can be found here.
Image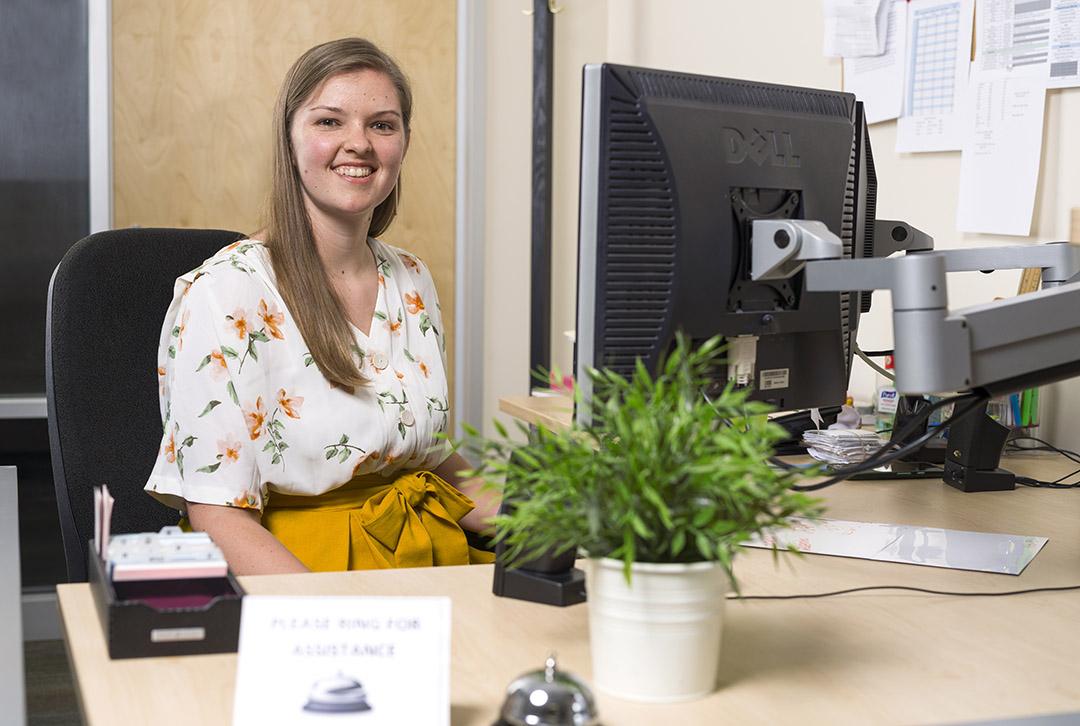 Where are we?
Disabled Students Program is conveniently located on the second floor of the Student Resource Building, in Room 2120. We are across from the Office of Student Life (OSL) and the Educational Opportunity Program (EOP).
* Office is closed on campus holidays
Email Our Disabled Students Program Team

Directors
Requesting Interpreters for Campus Events:
A department may receive a request from a member of the UCSB community or the public for a sign language interpreter to provide access for an event. DSP coordinates all campus-wide and community requests, however the cost for these services is the responsibility of the hosting group or department. Because of Santa Barbara's geographic isolation and high cost of living, it is sometimes difficult to find an interpreter or CART transcriptionist on short notice. As such, departments should request services as far in advance as possible. If the University cannot obtain these services, departments should try to provide an alternative accommodation. Departments are responsible for paying for interpreters and DSP will recharge departments for the costs. If necessary, departments may seek funds from their control unit and consult with the ADA Compliance Office for other potential sources of funding.
ASL interpreting runs approximately $80 per hour with a minimum 2 hour charge. Weekend events and events for which we receive a request less than 72 hours in advance will necessitate a surcharge from the agencies. For longer conferences there may be a need to cover up to an hour of prep time, particularly if there will be a lot of terminology specific to a discipline that may not be commonplace vernacular.  Events lasting over 90 minutes in duration will require a team of two interpreters who switch off due to the risk of RSI (repetitive stress injury).
Image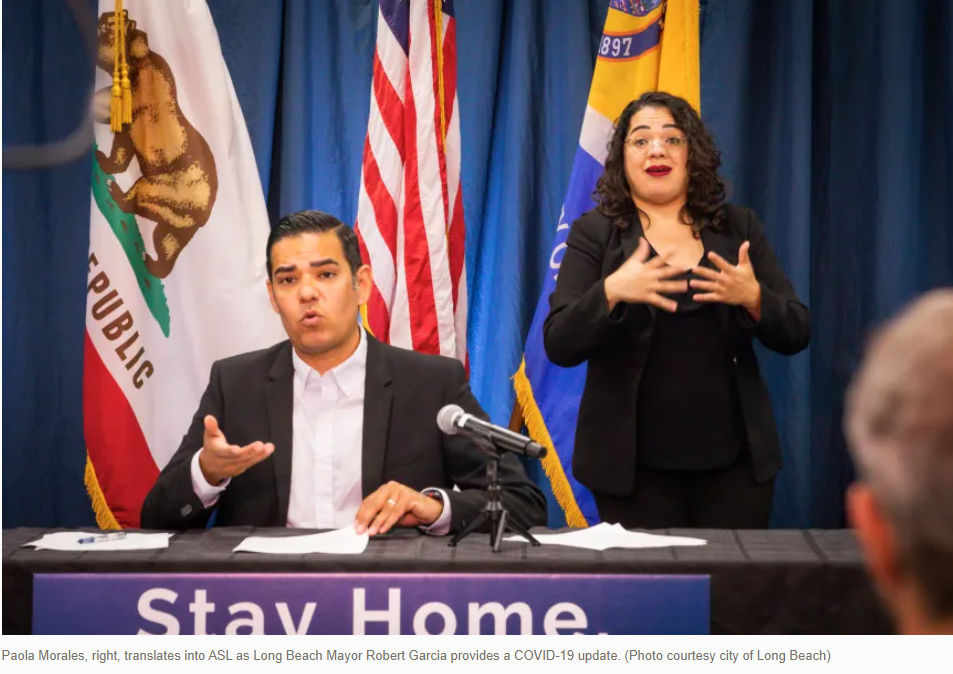 How may we help you?
Are you just getting started with the Disabled Students Program? Here's how to apply for our services.
Already know who you need to reach? You can click on their name above.
Any other questions? Please fill out the form below (as specifically as possible) and one of us will get back to you soon!