Automated Closed Captions in Zoom
While this is not an "accommodation" provided by DSP, we want to bring this feature to your attention. Zoom now offers automated closed captions during live lectures for all participants if the session host enables this option.
Visit this page to learn more about how to access closed captions in Zoom.
Image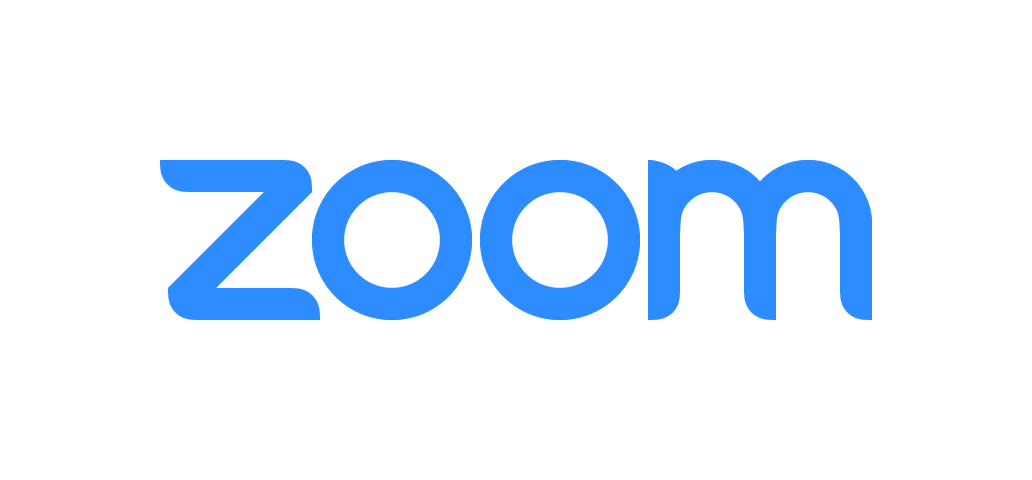 Otter Voice Meeting Notes
Otter is transcription software that is available on both your computer and your smartphone. You can use it to audio record lectures and provide live transcriptions... You can use it to provide transcriptions for recorded videos... You can use it to dictate your term papers... You can use it for voice memos... This is one piece of software with a lot of options! Watch the video tutorial to learn more about it.
Talk to your Specialist if you think Otter is right for you.
Image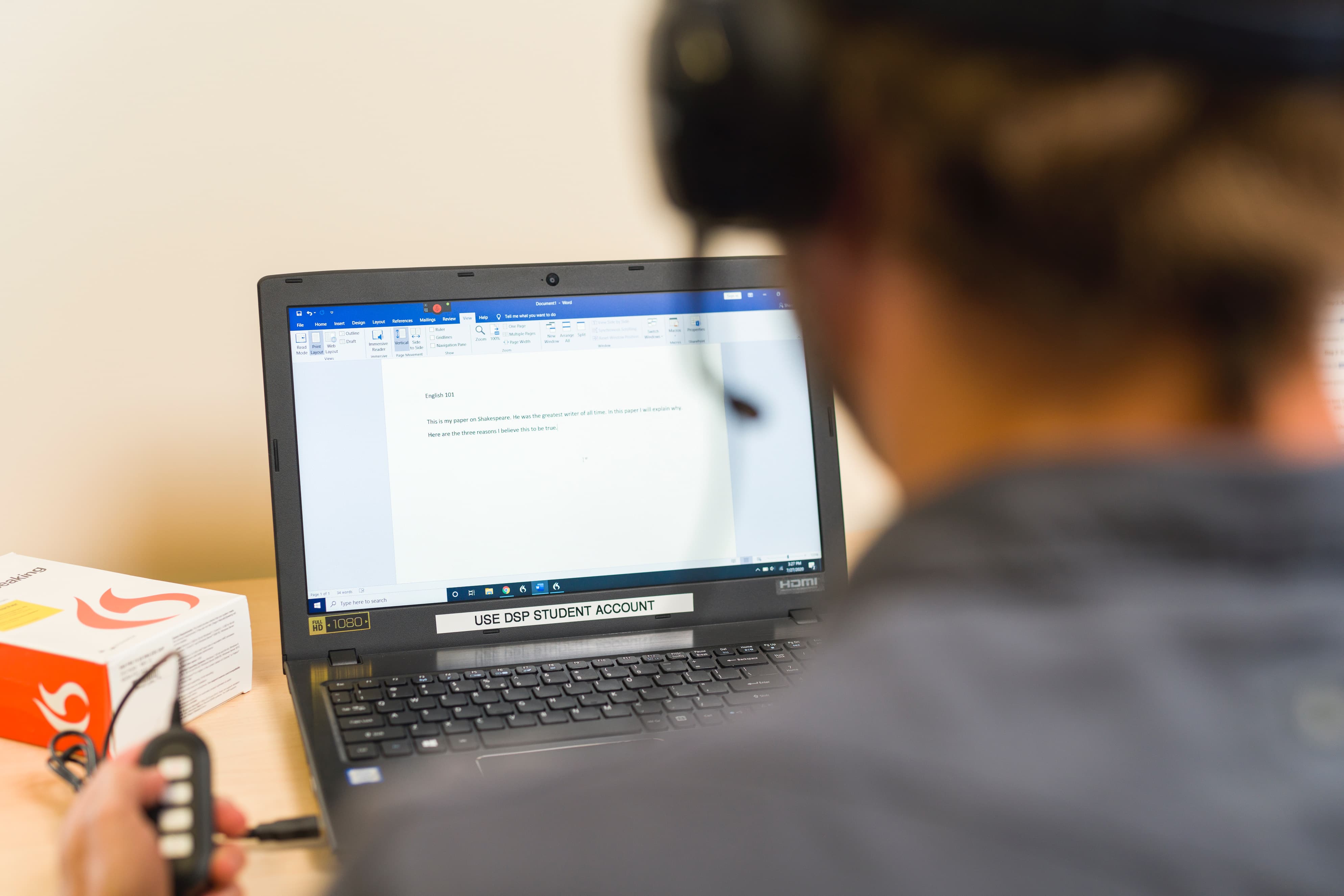 Dragon Naturally Speaking
Dragon Naturally Speaking is dictation software that allows you to write your papers by simply speaking into a microphone. But in addition to straight dictation, Dragon also allows you to edit your work with a number of verbal commands, such as "delete" or "paragraph break." You can even use it to verbally operate your computer with commands such as "open document" or "send email."
Talk to your Specialist if you think Dragon is right for you.